ORIGAMI   DESIGNS  - Money Roses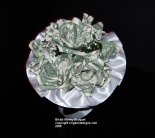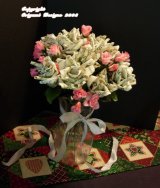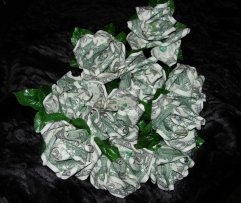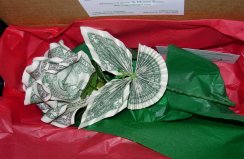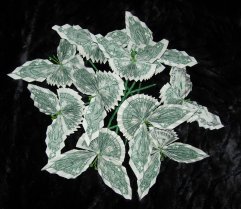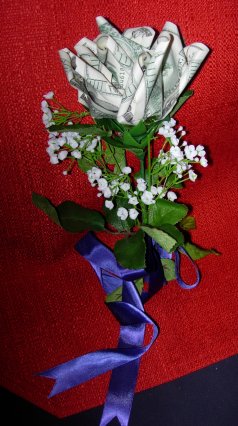 Copyright to Origami Designs

Copyright to Origami Designs

Copyright to Origami Designs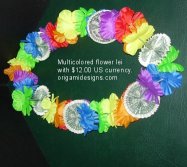 Copyright to Origami Designs

Copyright to Origami Designs

Origami Designs is undergoing a  transformation.   The work of the artist is shifting in scope and direction.  To produce money art I must now  have the client send "new money" for  the order,  & there is a cost for labor, and shipping!  

   If you have ordered in the past, thank you.   If you wish to inquire about something special please feel free to email: barbarat@origamidesigns.com

Origami Designs will is concentrating on large design works and projects in 2014.  I will continue my work with mosaics and larger artworks involving origami.

Two books  are planned, &  the new studio will is finished I am  working  on  new and exciting projects with origami.

I will continue with workshops, corporate seminars, projects for TV, film,  & other similar endeavors with origami designs work.

In addition I will continue to do volunteer work with the origami  in education &  health care, for young and old. 

Leis comes in green and white, multicolor, purples & white, White w/yellow, & red, white, & blue. 

.Order a single rose, add butterfly....

Order a bouquet of butterflies

A Doz or 1/2 Doz of roses is beautiful but adds to labor and shipping costs.

.OrigamiDesign  is  not  longer  taking orders for  items  from US  currency.

Money is more  difficult to  get  from Banks. These items  are  labor  intensive!

If  you  really have you heart  set on an origami  money  item  Please  email

origamidesigns  for                                                             details.