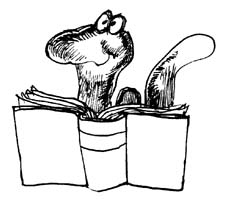 Also In August 2003

Origami Designs will be in Monrovia, California at the Family Festival Street Bazarre for one Friday nite only.  Stay tuned for the exact date in August. 

Display available for public viewing all during the month of August 2003.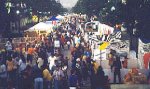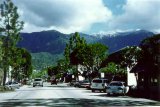 New Origami Display at Pasadena Ca. Main Library   On display in the main room cases near the Children's Wing -  Origami Designs has two cases.   Specifically designed to inspire enthusiasm in children, & encourage parents to introduce origami to kids, & inform the public about origami!   These displays include origami animals "In the forest...",  "prehistoric origami", and "jungle origami" to coincide with the "Get Wild with Origami" workshops by Origami Designs in July.   The second case presents 3-D origami, Modular & Math origami, the simple & the complex, & a special display about mythological/fantasy origami, including dragons and an origami castle!  These displays are available for viewing during the month of August at the Library.
.