Below are some wonderful models and examples of the popular  3D unit assembly "origami".

        Some are from websites online and some from               models in my own collection.  

               Some models I folded and assembled and                     other models I have acquired.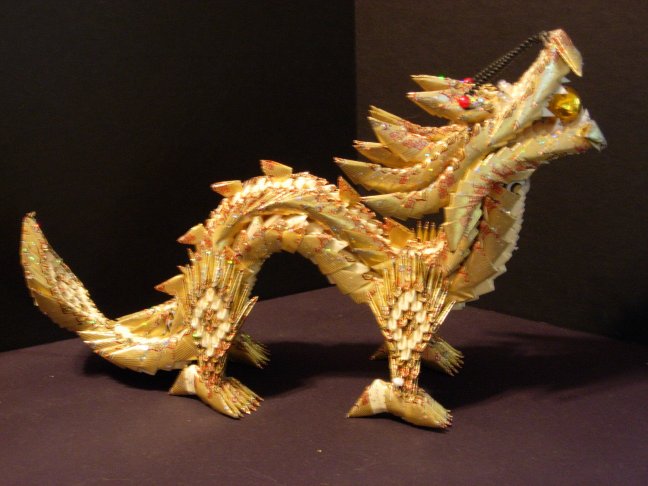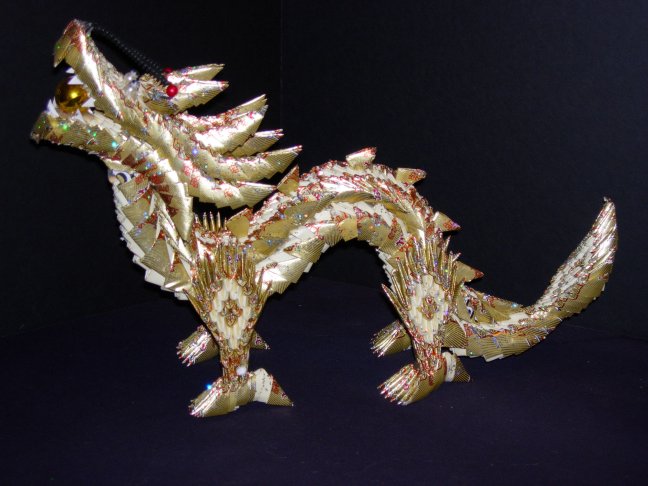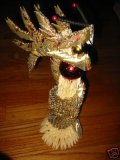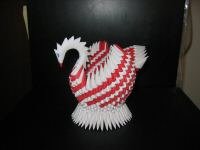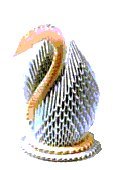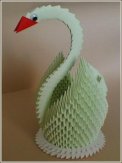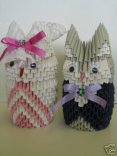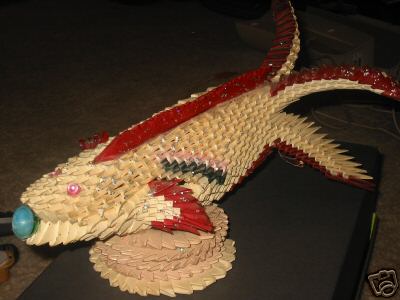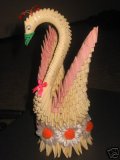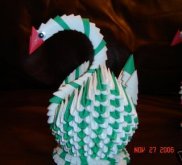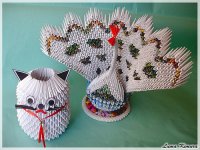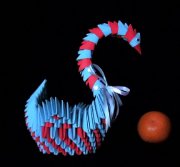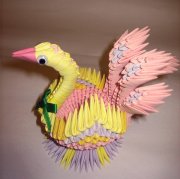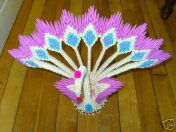 Origami Designs is always adding yet more photos of unit origami models here so check back occassionally!   Some pics are linked to other websites!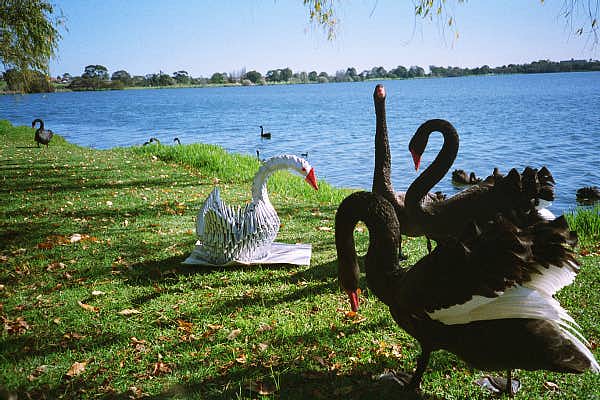 Click on photo above for the webpage about this photo

All  webpages at.www.origamidesigns.com and photos, Copyright to OrigamiDesigns.com 2000 - 2015